Hey followers <4
My first blog in English! I'm really excited to share this blog with you, I hope you'll like it. Today I am going to tell you about one of my role models: Emma Watson. I've chosen her because she acted very well in the film Beauty and the Beast and I wanted to know more about her. Have fun reading this biography of Emma Watson!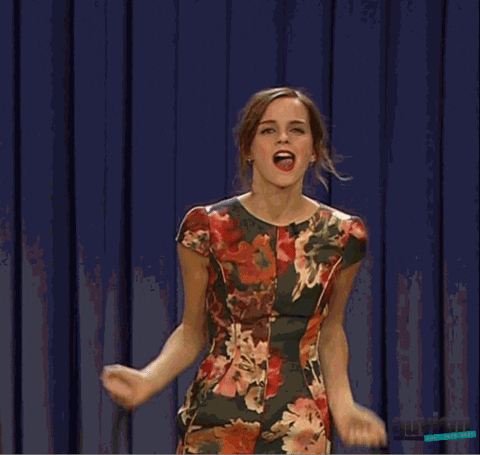 Emma Watson is a British actress, model, and activist. Most people know her as Hermione Granger, one of the main characters  in the Harry Potter film series. Emma Charlotte Duerre Watson was born on 15 April 1990 in Paris and her parents are Jacqueline Luesby and Chris Watson, both English lawyers.  Her parents divorced when she was five years old, so Emma Watson moved with her mother and her brother to Oxfordshire. After moving to Oxford, she attended the Dragon School and she trained at the Oxford branch of Stagecoach Theatre Arts. After the Dragon School,  Emma moved on to Headington School. In 1999, she was found by casting agents and they told her she could do audition for Harry Potter and the Sorcerers. With success, she got one of the three leads. It was her debut screen performance.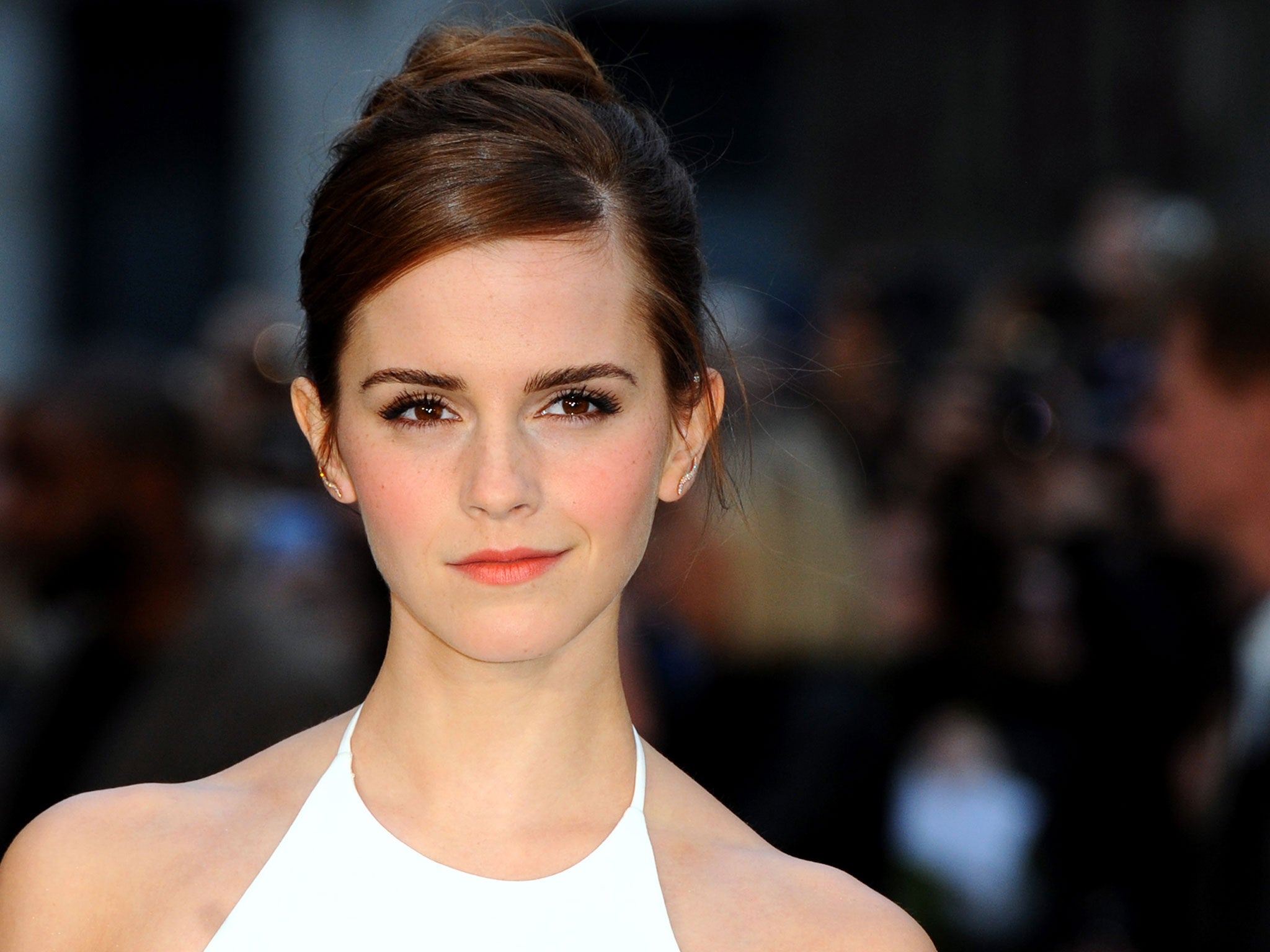 The film Harry Potter and the Sorcerers broke many records, it was a great success. Because of the success, Emma became one of the most well-known actresses in the world. A year later, she played again Hermione in Harry Potter in the Chamber of Secrets. She continued to play Hermione in all of the Harry Potter films. She also played in other films, for example The Perks of Being a Wallflower en Beauty and the Beast. In February 2016, she said that she was taking a long break from acting: one year. She wanted to focus on her women's rights work.
Here you can see Emma Watson, on the left as Hermione Granger and on the right as Belle. She has brown straight hair, brown eyes, a small nose and she has a few freckles. But what's she really like as a person? Of course I don't know her personally, but she seems most of the time very happy and optimistic, that's one of the reasons why many people like her. Emma is also really confident and promotes emancipation.
I hope you now know more about Emma Watson, I really like her. She's one of my role models, because she is so much more than 'just an actress'. Her personality is nice, she has confidence and she also stands up for gender equality. I hope that maybe one day I could meet her.
What do you think about Emma Watson?
x Iris